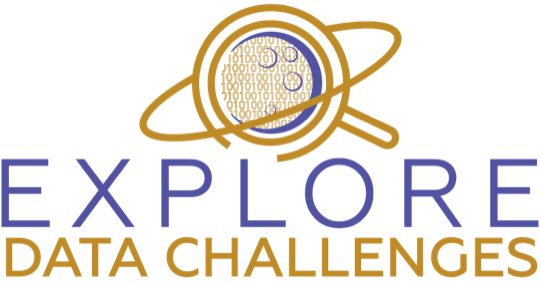 In 2022, the EU-funded EXPLORE project is launching a Lunar Data Challenge. EXPLORE aims to develop new machine learning and advanced visualisation tools for the exploitation of space science and planetary data.
The 2022 Data Challenges include Senior and Junior versions, both with lunar theme to tie in with the 50th Anniversary of the Apollo 17 mission.
The Junior Data Challenge introduces school students (10-14) to lunar exploration and machine learning through hands-on classroom activities.